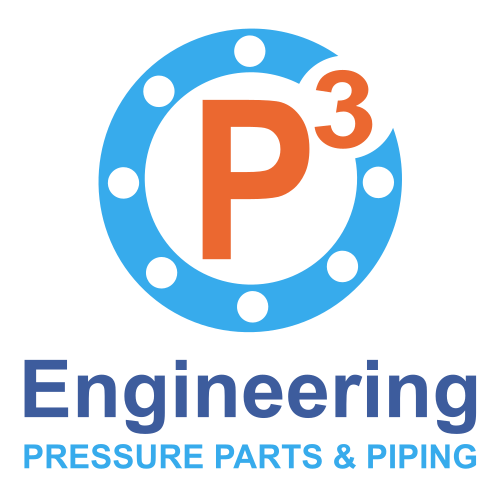 P3 Engineering BV is the continuation of the company VES, founded in 1998. What is new is our name and the appointment of a new director to our management team. Little has changed at the heart of our company, because our management still includes the original designer of the successful VES software.
Our field of activity also continues to maintain its familiar focus. As P3 Engineering we continue the software development of VES and we have fully integrated this into our activities. This makes us a trusted partner for you with proven expertise in the mechanical design, analysis and assessment of pressure vessels. Expertise that we have built up over a period of more than 20 years and that we will continue to expand in the future.
P3 Engineering will continue to focus on the development of high-quality software for the design of pressure equipment. Of course, we will continue to provide our well-known engineering services, such as advice regarding notified bodies and support in the calculation of columns, heat exchangers and other types of pressure vessels.
Together with our customers we strive for accessible and reliable software to support the production, maintenance and inspection of pressure equipment or parts thereof in the most efficient way.
P3 Engineering will also focus on providing knowledge of pressure vessel norms and standards in a clear, understandable and verifiable way. This should lead to better designs that are safe, durable and economical, with a keen eye for manufacturability and maintainability.
Under the new name P3 Engineering we will continue to offer you the same high level of service as you have come to expect from us. We look forward to seeing you on our new website, in our new online shop or at our office!
Kind regards,
P3 Engineering BV
For more informatie see:
P3Engineering.com/Home/About